Business transformation strategy depends on key factors: transformation goals, clear understanding of current operating models and its limitations, strategic decisions, capability analysis, adapting adaptability to define the target operating model.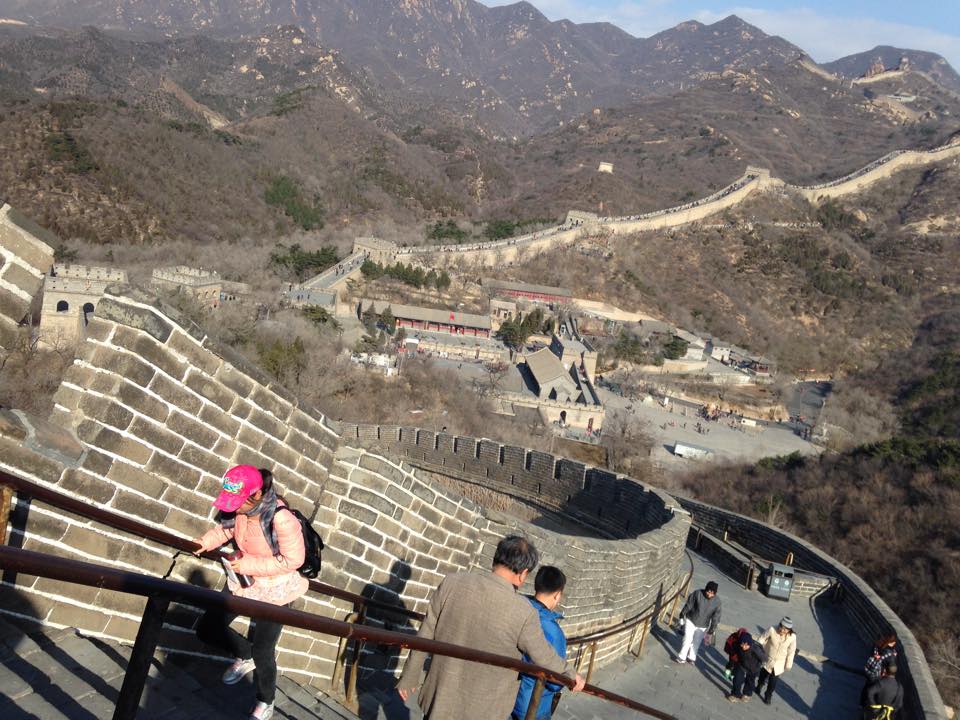 Building a strategic decision making process during a business transformation journey will lead the team and create a focus on its goal(s). This is part of program governance, stakeholder strategy and organization policy who and when and how decisions are made and communicated across the team.
The transformation strategy is dependent on how the business needs have arisen, either through top-down, peer-to-peer, bottom-up needs or external needs. Once these business needs are analyzed and defined, they need to be well articulated to make a strategic decision on choices for solutions and implementation approaches.
The primary challenge is visualizing and articulating the high-level business needs into functional solutions that cater to organization's as well as stakeholders' needs. This process may sound daunting, but a highly skilled business analyst or program manager can help the transformation lead to define and create relevant information.
Understanding the current operating model and its capabilities as well as limitations will be a key to understanding the key basic factors for the target operating model. Define as-is ie the current operating model to understand the to-be ie target operating model.